Transantlantic Roundtable
On religion and race
The Transatlantic Roundtable On Religion And Race Advocates For The Well-Being Of Communities Of African Descent Around The World.
To collaborate with communities to give voice to local issues on a global stage 
To develop and share best practices that address inequality across the Black Atlantic through collaboration.  
To create and sustain engaged practice based scholarly and activist networks in regions of the world with significant African descendant presence.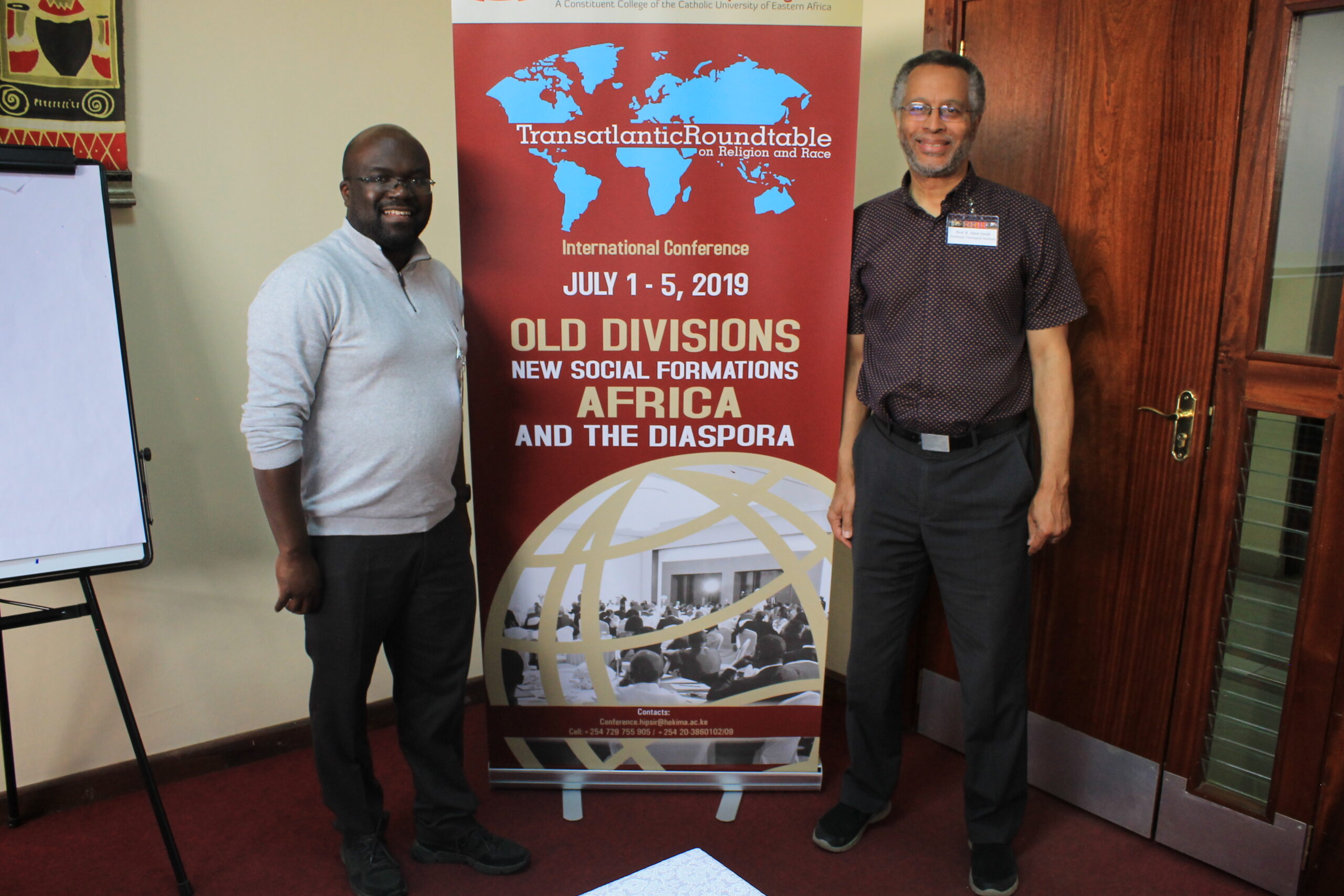 Conferencing and Dialogues
More than 400 participants from:
Make a donation to:
Account name: Trans-Atlantic Roundtable on Religion and Race
International Bank Account Number:  GB30HBUK40242021836382
Branch Identifier Code: HBUKGB104T
UK details
Sort code 40-24-20 
Account No 21836382